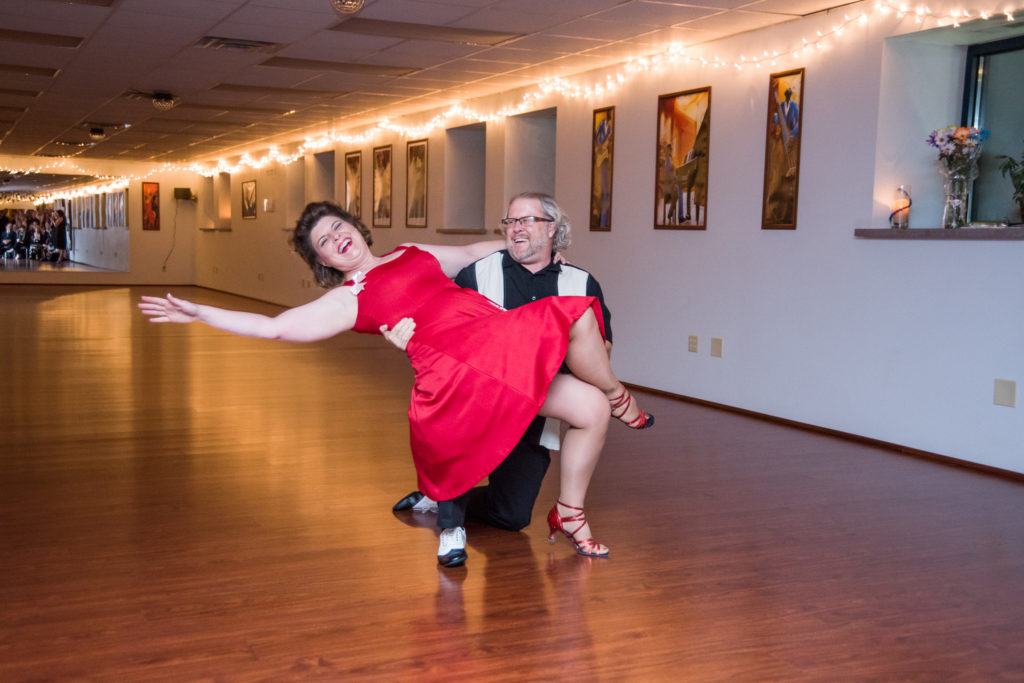 [title size="2″]We'd Love to Hear From You![/title] We specialize in one-on-one personal attention, so to begin we offer one free dance lesson to better understand what you want to get from all your future dance lessons. From learning just for fun, to having special choreography for an event; and everything in between, Social Style Dance Studio can help! This free dance lesson isn't just for you, make sure to tell your friends and relatives they can have a free dance lesson, too!
If you have questions before you request your appointment time email us directly at: info@socialstyledance.com
[title size="1″]Request Your Free Dance Lesson Here[/title]
[title size="2″]Our Dance Studio's Location[/title]
Things to know before your first ballroom dance lesson at our dance studio:
Please come prepared to dance in socks as outside shoes are not permitted on the dance floor for safety reasons
Please dress comfortably, whether that means dressing up for a night out or wearing yoga pants and being casual
Beer and hard lemonade are available for purchase, because of this all clients must be 21 years of age or accompanied by a parent
We are located on the second level, in the southeast entrance of the Hotsy building which is 2 buildings east of the Home Depot.
Please call 414-687-2222 or email info@socialstyledance.com with any questions!